When you need a home sewer repair, the last thing you want is to turn your home into a trench. Traditionally, sewer repair involves digging up and replacing your old sewer system. This can wreak havoc on your lawn, cost you more time and money, and essentially turn your home into a trench. Fortunately, through trenchless pipelining technology, you can get a quality sewer repair while saving time, money and your lawn. No more trenches!
Trenchless Pipelining Doesn't Require Traditional Trench Digging
Trenchless pipelining involves running a pipe liner through your existing pipes. Instead of violently ripping out the old system and replacing it with a new one, trenchless pipelining allows us fix any cracks, fissures, bellying and breakage. This trenchless pipelining method basically creates a durable, efficient pipe with a pipe. This makes the process faster, less expensive and less damaging to the environment and your property. Trenchless pipelining technology gives you quality sewer repair without the trench.
Trenchless Pipelining Saves Your Property
Since trenchless pipelining doesn't require traditional trench digging, it can save your driveway, patio, sidewalk or other permanent structure. You no longer have to dig through and destroy these. In this way, trenchless pipelining avoids property damage and the costs associated with this damage. Trenchless pipelining saves your property, and saves you money. With trenchless pipelining, you can repair your sewer without the added damage.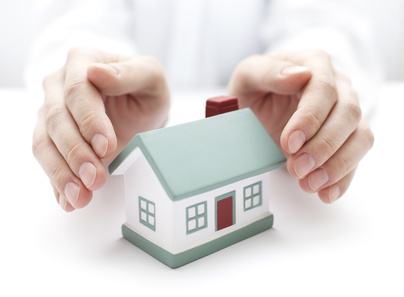 Trenchless Pipelining Saves Your Landscape
Not only does trenchless pipelining save your driveway, sidewalks and patios, but it also preserves your landscape. With trenchless pipelining, you don't have to dig up your garden, cut down your trees or destroy your grass. Traditional trench digging leaves behind a trench where your landscaping used to be. This is not only an eyesore and a mess, but it takes a long time for everything to grow back. But trenchless pipelining doesn't leave behind a trench at all! Now you can avoid the trench, the hassle, and the cost of replacing your precious landscape. Trenchless pipelining allows you to get your necessary sewer repair without sacraficing your beautiful lawn.
Choose Trenchless Pipelining
If you need a sewer repair at your home, choose trenchless pipelining. Trenchless pipelining is an effective, durable and affordable sewer repair option that won't turn your house into a trench. To learn more about trenchless pipelining and how we can repair your sewer without destroying your lawn, contact Express Sewer & Drain. We offer quality sewer repair—without the trench!
Topics: Trenchless Technology