If you are in charge of making decisions about your local municipal sewage system, you realize the importance of making every penny stretch as far as possible. You also know that the solutions you implement must be durable and cost-effective. Yep, the taxpayers rely on you to give them the best of both worlds!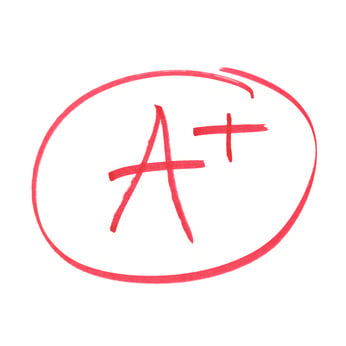 Fortunately, this isn't as difficult a process as it might seem to be. Trenchless plumbing for municipalities offers you both the savings and durability you require, but the benefits don't just stop there. Take a gander at the following points of why trenchless pipe lines give you more bang for your municipal buck:
Lower Cost! – Okay, so we don't mean to be redundant, but we just have to mention how low trenchless plumbing costs are. With older "dig-and-replace" methods of municipal sewer replacement, you're not only paying for expensive excavation; you're also funding massive crews that push labor way up, you're paying for surrounding repair such as roads and sidewalks and you're probably getting an inferior product.
Stay Calm and Keep Shopping! – With trenchless, you do not have to worry about upsetting local small business owners. You see, trenchless tech uses existing access points and repairs the sewer underground, within the existing pipe. That means major detours around businesses, which means happy consumers, which means job security! You know it, we know it! People really hate having to go out of their way. And who can blame them? Our lives are busy and stressful enough already. Please your public with trenchless sewer repair in Sacramento.
Greener, More Sustainable – This is extremely important. When you dig, you dig up toxins, you release silt…it's just bad for humans and animals. Period. And our Perma-liner solutions are guaranteed to last for over 50 years, so they well-qualify for sustainable. Our resins are environmentally safe and they can be formulated for existing soil conditions. Don't dig! Go trenchless. Additionally, as more scientific data is collected that proves we have to better guard our precious environment, you will be saving your city a lot of money in the future going trenchless. Our products are proven environmentally sound. Traditional open-cut methods and equipment for the installation and replacement of underground infrastructure can be highly polluting. According to civic trenchless expert and International Society For Trenchless Technology (ISTT) President Dr. Sam Ariaratnam "The construction industry, which consumes a large quantity of fossil fuels, has been tasked with reducing airborne emissions." He goes on to point out that, "The use of multiple construction equipment during open-cut construction invariably results in considerably more emissions in the atmosphere compared to employing trenchless methods, which have minimal onsite requirements," said Dr. Ariaratnam. And hey, there are other environmental benefits as well for Sacramento trenchless sewer repair. Contact us and we'll happily talk your head off about them!
Saving Money, Saving Time, Saving Our Environment – 3 Great Reasons To Go Trenchless For Sewer Repair In Sacramento
So there you have it. At Express, we have the no mess, no fuss, cheaper in the short and long run solution for municipal sewer repair and replacement in Sacramento or any neighboring area. We know you have questions. Just call us. We'll answer any and all queries you might have about why our Perma-Liner products are the best available.