Dig-Free Sewer Repair Solutions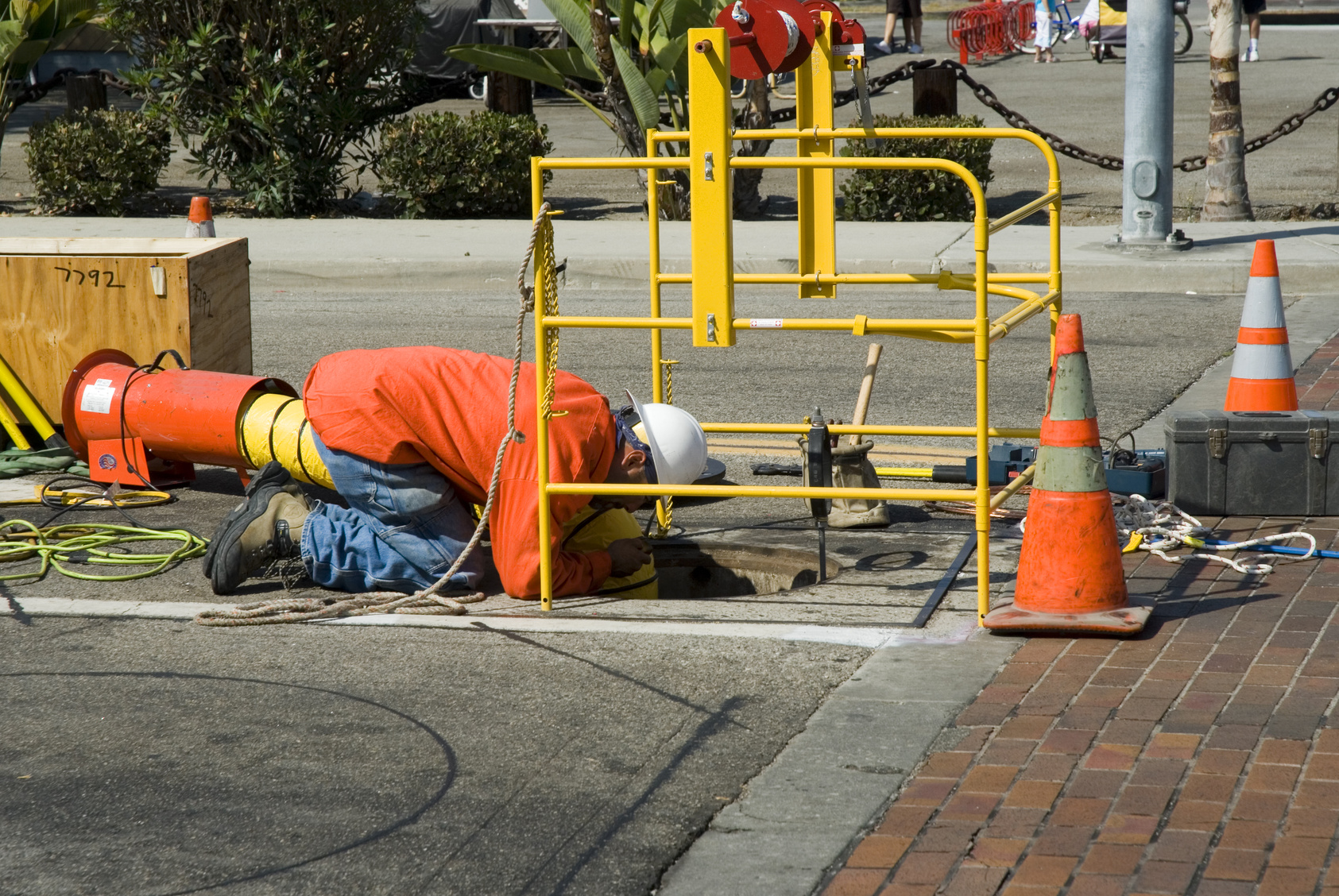 At Express Sewer & Drain, we know the added stresses municipal decision-makers feel when assessing unforeseen problems. This is why we work hard to provide industry-leading, dig-free sewer repair solutions at an affordable price to our municipal customers. This includes:
The Trenchless Repair Process
During municipal sewer or pipe repairs, we typically begin with high-end video inspection to identify the exact location and cause of sewer damage. In doing so, we can also locate utility lines that may be affected during repairs, including:
Septic lines
Electric, gas and utility lines
Telephone and cable lines
This is important because certain trenchless repair methods, while efficient, involve physically fragmenting old pipe and seamlessly laying new pipe in its place. This fragmentation can damage nearby pipelines and utilities, so a comprehensive inspection is almost always necessary.
Once it's determined that the pipe is safe to work with, trenchless pipe lining can typically be completed in a single day, without shutting down roads or disrupting traffic as traditional pipe repair methods would.

Dig-Free Sewer Repair
This also applies to underground sewer line repair, typically completed with a process known as manhole-to-manhole lining. This method is similar to pipe lining, in that it uses small entry point to access underground lines and apply cured-in-place pipe (CIPP) solutions, but in this case the entry points are existing manhole openings.
By using these pre-existing points, trenchless specialists can repair municipal sewer lines without excavating an inch of soil. Manhole-to-manhole lining avoids all the costly digging, labor and material costs of outdated sewer repair options.
We charge all of our customers by the job at hand, never by the hour. We'll take whatever lengths necessary to restore your municipal sewer line quickly and affordably.