Whether you find yourself in the midst of a full-blown plumbing emergency, or you've made the wise decision to regularly maintain your home's sewage system, Sacramento hydrojetting offers the kind of versatility you need to keep your drains and pipes flowing free from obstructions. Impediments like roots, hair, grease and other sediment can build up in your sewer lines, causing them to either drain slowly or stop altogether. That's one reason we at Express Sewer & Drain recommend a periodic regiment of sewer video inspection and hydrojetting in Sacramento to keep your sewers trouble-free and your mind stress-free.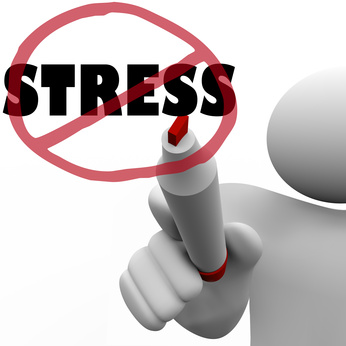 Schedule An Appointment With Express Sewer & Drain For Residential, Commercial And Municipal Hydro-Jetting Services. We charge by the job – not by the hour!
Express Sewer & Drain – Sacramento Hydrojetting For Residential, Commercial And Municipal Sewers
Hydrojetting in Sacramento is one extremely effective way of keeping plumbing repair bills down. Whether you run a home, a business or are in charge of an entire city's sewer infrastructure, hydrojetting is a highly-affordable, highly-effective means of cost control. It's just common sense that dictates that proper maintenance improves the odds that your sewer will not malfunction at some point in the future. As a part of an overall preventive strategy including sewer inspections and hydrojetting, you are very likely to save money by keeping your sewer in tip-top shape. And when used in tandem with video inspection, hydrojetting can be likened to regular dental checkups or getting a physical from your doctor. Plumbing is no different. Emphasis should be focused on preventing emergencies from happening, not allowing them to happen, then working backward to fix the problem.
So, you may be asking yourself, "What is hydrojetting anyway?" Used in both emergencies and as preventive measure, Sacramento hydrojetting employs pressure and water to blast your sewer lines, clearing away any obstructions in your sewer pipe system. With hydrojetting, Express Sewer & Drain can remove scale, release blockages like hair, grease, oil and other sediment buildup, and we can it quickly and at rates that won't break your bank. We can even clean your sewer pipes of stubborn obstructions like roots. Hydrojetting is usually the first approach we recommend to clear blocked lines that can't be, for instance, plunged away or snaked clean. Sacramento hydrojetting solves your problem fast, clearing the way for you sewer pipes to flow cleanly, without disruption or backflow.
Hydro-jetting is ideal for residences, businesses, factories, municipalities and government agencies! Call us now to find out more! We can jet from 1 1/2" to 48" in diameter.
Except in instance of a collapsed line or otherwise faulty pipe, hydrojetting keeps your lines clear and functioning properly with regular maintenance.
Contact Express Sewer & Drain For A Free Hydrojetting Consultation
Hydrojetting is one of the ways we keep Sacramento running free. Sacramento sewer lines, that is. If you've noticed slow or pooling drains, give us a call and we'll be happy to give you a free estimate and explain how we can most effectively repair your problem.
Topics: Plumbing in Sacramento, Trenchless Technology, Hydro Jetting, Drain Cleaning and Repair