Though we here at Express Sewer & Drain, your Sacramento plumber, are always posting helpful DIY tips and hints that save you time and money, we still get asked about posting a comprehensive list of DIY plumbing resources. Well, there's good news!
In the age of the Internet, your access to quality, knowledgeable plumbing information is fast and easy to find. That said, having one, easy, convenient, useful post that you can bookmark and reference as needed seemed to be a darn good idea, too.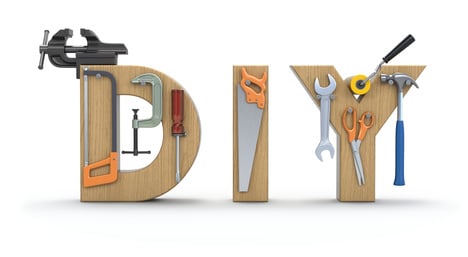 Do Or DIY: Helpful Websites From Your Sacramento Plumber At Express
They also include an extremely handy plumbing glossary on each subject page.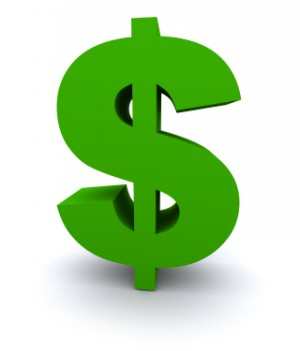 Why Does Your Sacramento Plumber At Express Offer Me These Cash Conserving Links?
People have said to us, "Well aren't you losing money when you tell people how to do the job you could be doing?" Our answer is, "Well, maybe, but if we can help our neighbors in Sacramento save a little dough, we feel we're doing our job."
And that's true. As your Sacramento plumber, we're here to help you save. Plumbing doesn't have to be a headache or an inconvenience. It's a fact of life that it sometimes fails. When it does, you can always reference our blog to find a little advice. We're not all always flush with cash, and we understand that.
Contact Express, Your Sacramento Plumber!
Remember, you can always call on your Sacramento plumber at Express with any questions you have!
Topics: Plumbing in Sacramento, Municipal Plumbing, Home Plumbing, DIY