Express Sewer & Drain is Sacramento's foremost authority for utility location, which is crucial, whether you are in charge of a city's sewer and water or you own a home. It can be more than a simple inconvenience when careless plumbing companies ravage local utility lines. For example, if you hire a company to dig and replace a water line in Sacramento and the company doesn't adequately locate valuable utility lines before going in and digging willy-nilly, it can knock out important services for entire city blocks. Likewise, if you're a homeowner and you are forced to repair your sewer, if the company you hire doesn't understand how to properly locate utility lines, you – and your angry neighbors – might face days before services are restored. Who needs that?
Then there's the issue of expense of repairing utility lines. Nothing comes free, you know, so, say you've hired company X to complete a job on a busy commercial city block and they do the unthinkable and knock out cable communications. Their Internet access goes down. It's hard to speculate on exactly how much money you're costing those businesses and the taxpayers who ultimately have to foot the bill for that…mistake. Avoid it. It's simple. Here's how.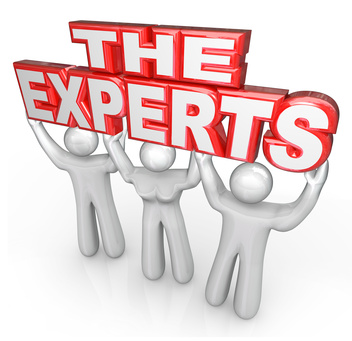 Call Express For Expert Utility Location In Sacramento And For Safe Trenchless Pipe Repair
With our state-of-the-art equipment, we will locate your:
Water lines
Sewer lines
Septic lines
Irrigation lines
Electric lines
Gas lines
Communications lines like telephone and cable
You don't have to worry with Express on the job. And not only will we locate all important utility lines, we can rehabilitate the neighboring pipes, whether they're water pipes, sewer pipes…whatever…and do it quickly, cleanly and affordably.
That's because we use the most sophisticated tools and methods available to our industry today. Every one of our employees is meticulously trained before going into the field and is adept at working with our utility location tools and our trenchless technologies. You don't want to leave the job to just anyone, and you don't want to dig unless it is the last resort! Sure, sometimes digging can't be avoided. However, these are the most extreme occasions when the existing pipes have degraded so badly that there just isn't any alternative but to install new piping. Chances are, though, that isn't the case. It does happen after earthquakes and severe flooding sometimes. But the majority of times, Express can reline sewer and water pipes from within the existing conduit with a single access point. Not only do you benefit from the speed, efficiency and cost-effectiveness of Sacramento trenchless sewer repair, you also don't have to sweat about us busting up utilities.
We take very job extremely seriously and proceed with the greatest of care.
Do You Have Questions About How WE Locate Underground Utilities? Contact Us!
With the latest tools and the right crew to use them, you don't have to worry about cutting any cables while we dig. Heck, we rarely have to dig at all. Express Sewer & Drain is a comprehensive Sacramento plumbing company who will work with individuals and municipalities alike to ensure that you get the best product and the best rate. We save you money. We save you time. And we guarantee our work in writing.
Please do browse our site to find out more about our utility locating services in Sacramento, our state-of-the-art sewer pipe lining and our other unbeatable products.
Topics: Utility Location, Plumbing in Sacramento, Trenchless Technology