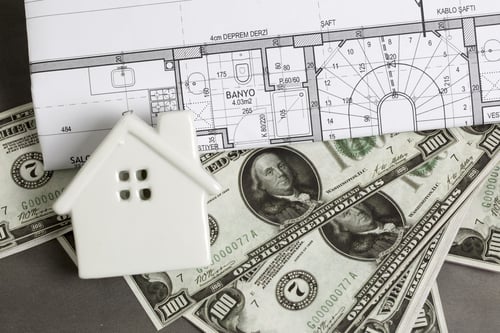 Sewer main lines in Sacramento are the direct connection from the city's main sewer line to your home. If, or when, your main sewer line cracks, breaks or becomes corroded, the costs can easily add up.
The average homeowner will typically spend anywhere between $1,045 and $3,587 for an average cost of $2,296 to repair their sewer main. However, some homeowners may only need to pay a lower cost of $195 or some may be subject to pay the higher cost of $5,950; some may even have to come up with tens of thousand dollars worth of repair costs for their main sewer line.
It really just depends on the condition, location and repair method of choice. For example, since main lines are located under gardens, driveways, roadways etc., it would depend on how much labor is involved in the excavation process-- if any at all.
Obtain Diagnosis via Video Inspection
The team of experts at Express Sewer and Drain will conduct an initial video inspection of your main sewer line.
This will help determine the extent of your pipe damage, the exact problem the line is having and the most appropriate solution; ultimately, video inspection can save you hundreds in the long run because they accurately diagnose the problem.
Does your plumber of choice conduct a video inspection first; do they charge extra for it?
The Cost of Repairs
The most expensive factor in repairing a damaged sewer main is typically the excavation and associated relandscaping costs.
Depending on the repair method your professional plumber chooses to use, will weigh heavily on how expensive your sewer main repair will cost.
If you use trenchless technology for sewer main repairs, chances are your total bill will cost you far less. This is because trenchless technology doesn't require extensive excavations.
As trenchless technology is a minimally invasive sewage system repair process, it reduces the actual repair costs to labor, piping and possible tree root removal-- not additional large excavation or re-landscaping projects.
Try Trenchless Technology for Your Sewer Main Repair
Accessing the sewer main is generally the most expensive part of repairing it.
If you want to bypass the additional expenses of excavating and re-landscaping your driveway or lawn, then contact an expert in trenchless technology today.
Topics: Plumbing in Sacramento, Trenchless Technology, Pipe Leaks and Repair, Sewers