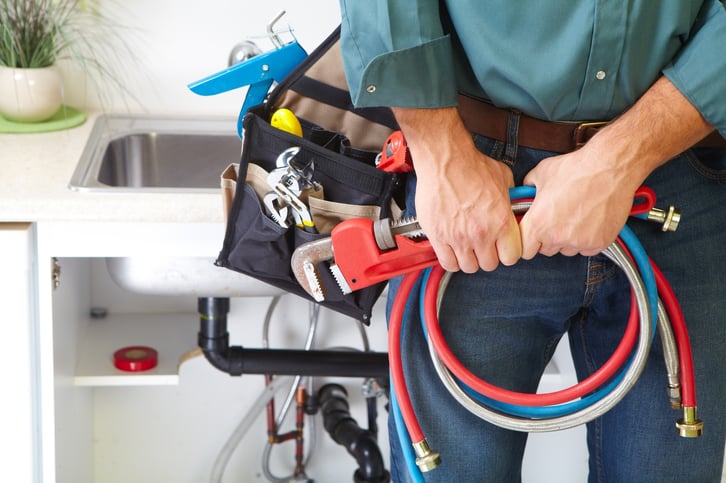 When it comes to plumbing, there are a few key differences between residential and industrial plumbing (also known as commercial plumbing). Each requires slightly different tools and skill sets based on water usage differences between homes and businesses and how their plumbing functions. But for local small businesses, it can still feel confusing to understand exactly which service is right for you.
What Is Residential Plumbing?
Residential plumbing is the kind of plumbing service that is generally used in and around homes. This could include anything from a residential plumber fixing a leaky faucet to installing new pipes or water lines. Drain cleaning services and repairing toilets are also very common.
The tools and supplies used in this type of work are often smaller, more lightweight, and easier to use than industrial-level tools. As residential plumbing typically only needs to deal with a few pipes, its scope is typically much smaller.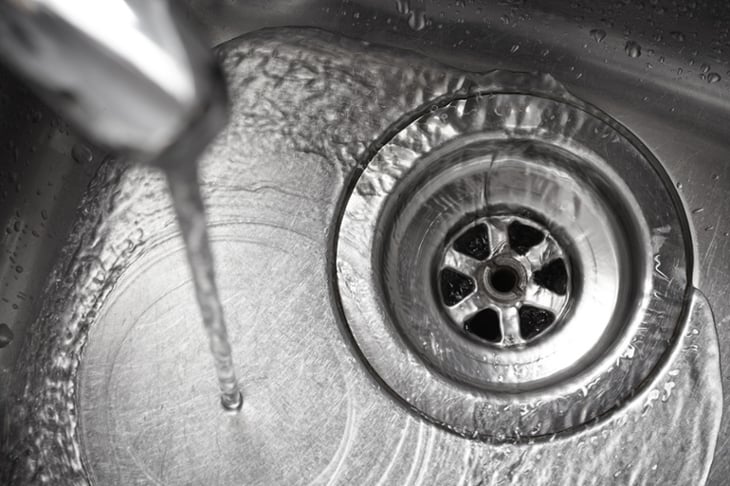 What Is Industrial Plumbing?
Industrial plumbing (sometimes referred to as commercial plumbing services) is designed for industrial-level water usage. This could include anything from industrial complexes to large office buildings and other types of industrial applications.
The tools used in commercial plumbing are often larger and heavier, designed to handle industrial-level water usage with ease. Commercial plumbing often requires a greater understanding of the mechanics of plumbing and can be more complex than residential work.
Common Industrial Plumbing Services
Industrial/commercial plumbing services can vary from job to job, but some of the most common industrial jobs are:
Installing industrial water lines

Piping systems and irrigation systems

Septic tank maintenance and repair

Industrial wastewater disposal

Industrial air conditioning systems installation and repair

Water heater installation and maintenance

Industrial boiler maintenance and installation
Industrial plumbers are also often called upon to inspect the existing industrial plumbing systems and make any necessary repairs or upgrades. These industrial plumbers are also able to develop detailed reports of the industrial buildings' water usage and suggest ways to reduce water consumption.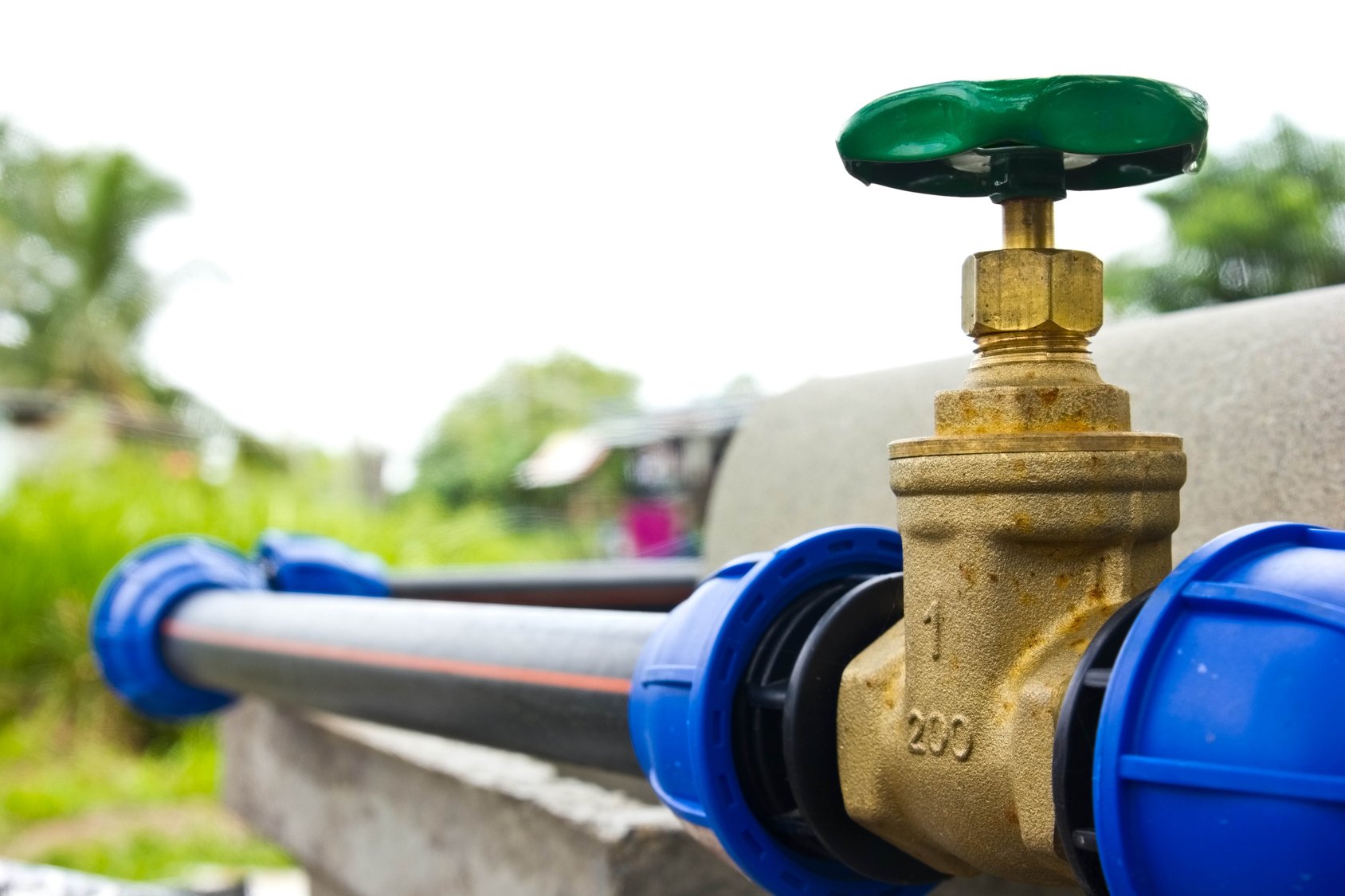 Which Is Right For You?
Knowing the differences between industrial and residential plumbing can help you determine which services you need for your small business. Understanding what industrial plumbing entails can help you make sure that your industrial buildings' plumbing systems are functioning properly.
Plus, having industrial plumbers inspect and repair any problems can help ensure that all of your industrial buildings' water needs are met. With the right industrial plumbing services, you can rest assured that your business is making the most efficient use of its resources.
Get a Free Quote Today in Rancho Cordova
The type of plumbing service you choose will depend on your needs, as well as the complexity of the job in question. Residential plumbing is usually suitable for work within the home and industrial plumbing should be used for industrial-level water usage.
It's important to talk to a qualified plumber before making any decisions, as they are trained professionals with the experience needed to determine which type of plumbing best suits your needs. No matter what type of service you choose, their expertise will help you get the job done right.
If you're a small business owner and you're unsure if you need to speak with an industrial plumber or with residential plumbers, contact the professional team today at Express Sewer & Drain. We've been helping small business owners and residential customers in the Rancho Cordova area for years. Contact us today for a free quote and we can help you determine the best service for your company.
Topics: Home Plumbing, industrial plumbing