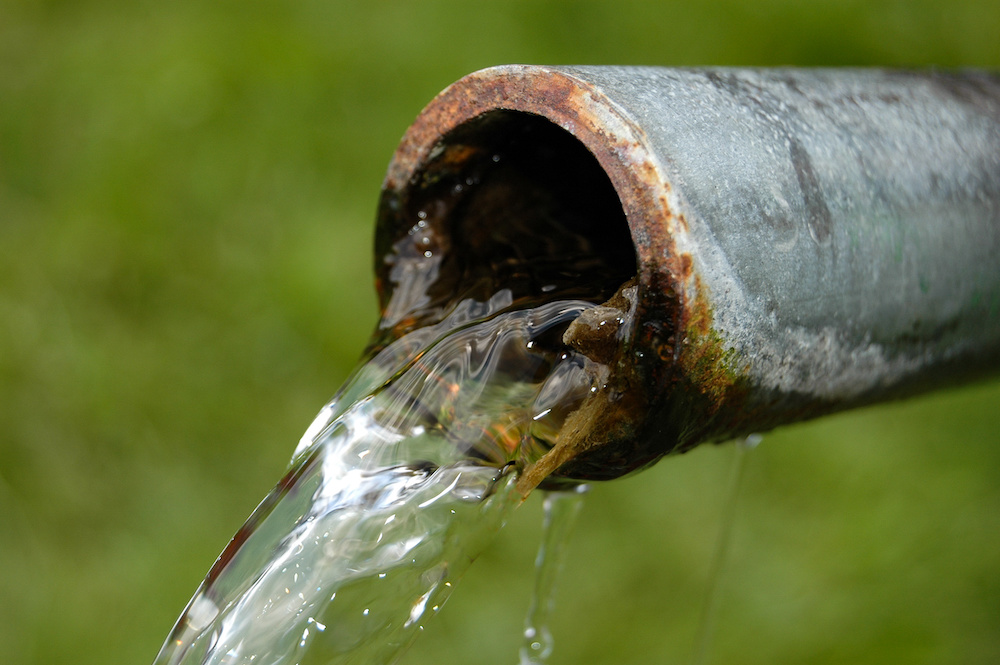 Different types of debris and materials are sent down our drain systems every day. Over the years, this debris builds up and can begin to create serious clogging issues in your home or commercial building. A plunger can usually handle smaller plumbing issues, but it is unwise to go a very long time without properly cleaning your pipes.
Chemical cleaners can corrode the pipes, and although you can use a homemade baking soda and vinegar solution, it doesn't give a thorough cleaning as hydro-jetting can. The water pressure can be adjusted from a modest strength (1,500-7,000 psi) to a high-intensity blasting level (10,000-60,000 psi) to clear serious blockages. These are just some of the benefits of hiring a professional hydro-jetting service to clean your piping system.
High-End Results from Quality Professional Services
A normal clog can be taken care of by a simple DIY approach, but stubborn and severe pipe clogging needs a professional's touch. Hydro-jetting is described as power washing for your pipes. Its non-invasive water blasting removes clogs with ease at minimal time and cost to you. And since the cleaning is done completely inside the piping, there is no need for plumbers to dig up your landscape.
Compatible with Almost Any Drain Configuration
Hydro-jetting can be performed on any home or commercial building drain and sewer systems. It can clean drains from 1 ½ " to 48" wide and is safe for all kinds of piping, including:
Steel
Cement sewer pipes
Clay
Cast iron
Before a plumber cleans your pipes, they will do a video inspection to make sure there is no pre-existing damage. Even though hydro-setting is safe for all piping, the water pressure will need to be turned down to avoid further damage.
Guaranteed Hydro-Jetting Service for Future Plumbing Renovations
Whenever trenchless pipe replacement or renovation services are performed, it is always a necessary preliminary step to fully remove the excess debris and waste from the piping. Pipe lining is guaranteed to last at least 50 years, but only if the piping has the proper cleaning service. Hydro-jetting is powerful enough to wash away lingering bacteria and ensure the final piping job is done correctly. Express Sewer offers hydro-jetting services for residential, commercial, and municipal areas by our drain clog clearing experts. We understand the importance of performing regular maintenance on your pipes to minimize future plumbing issues. Get in touch with one of our plumbing professionals today to learn more about our premium plumbing services!
Topics: Trenchless Technology, Hydro Jetting