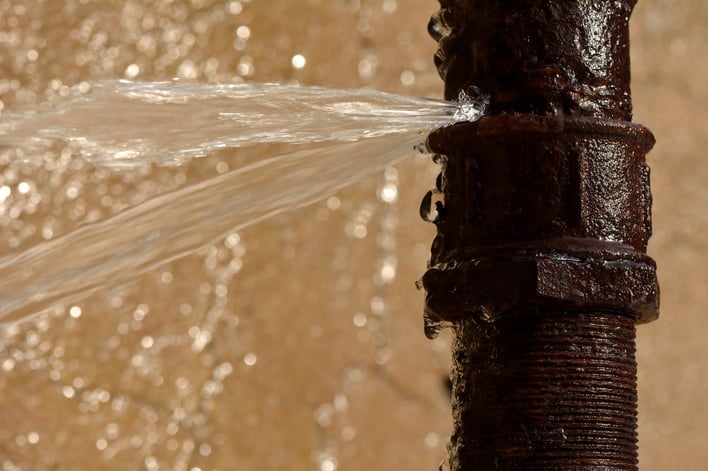 Having a damaged or broken pipe in your sewer system is one of the worst things that you can encounter. These unfortunate events tend to happen at the most inopportune moments and can cause financial hardship.
It is good to have an idea of which plumbing service you would call in a pinch, what services they offer, and how much repairs will cost.
When estimating the cost of pipe repair or replacement in your sewage system, you should write out a simple cost-benefit analysis. Your analysis should detail the pros and cons of various professional plumbing services, technologies, and methodologies.
For example, a professional plumbing service provider who uses trenchless technology to repair and replace pipes could cost you less than another provider who uses conventional methods for the same projects.
How can you estimate what the cost of pipe bursting in Sacramento will be for your sewage system? By creating a total cost-benefit analysis between the trenchless technology and conventional processes for pipe replacement, you can better understand the costs of pipe bursting. This will also help you decide which process is better for your needs and budget.
Your cost-benefit analysis should include things like:
The desired lifespan of the replacement pipe.
The duration of repairs or replacement.
The amount of labor involved.
The amount of disruption to your neighbors and landscaping anticipated.
These are just a few things to evaluate when estimating the cost of pipe bursting in Sacramento, but there are many more factors that can affect its value, like its multi-purpose functionality and versatility. Pipe bursting can replace any kind of damaged pipe, including:
PVC and other plastics
Clay
Cast Iron
Orangeburg pipes
Copper
The Estimated Costs of Pipe Bursting Vs. Traditional Pipe Replacement
The costs of pipe bursting and traditional pipe replacement can vary pretty drastically.
Pipe Bursting
Since pipe bursting is a trenchless technology, it doesn't require digging, but instead requires a specialized trenchless process. Pipe bursting can actually enhance a pipe's performance and seamlessly increase cleanliness and water flow. You won't have to waste money on a hotel during repairs or professional landscapers, as only two small holes are dug during the bursting process - contained entry and exit points.
Traditional Pipe Replacement
With traditional pipe replacement, you could be waiting days for your property's pipelines to be replaced. This, in turn, would require you to leave your home and temporarily take up residence in a hotel - which is an unnecessary additional expense.
Conventional plumbing repair and replacement processes also require an extensive amount of digging. Depending on which professional plumbing service you have hired, you may end up with a more expensive bill if they charge by the hour while excavating your lawn. Then, you would also have to consider the expense of hiring a professional landscaping service to put your lawn back together.
Who Performs Pipe Bursting in Sacramento?
Express Sewer & Drain are leaders of trenchless technology and are experienced professionals in the industry. If you are having plumbing or sewage problems and want to know how trenchless technology can help repair or replace your pipes, contact an experienced professional in Sacramento today.
Topics: Pipe Bursting, Plumbing in Sacramento, Trenchless Technology, Home Plumbing