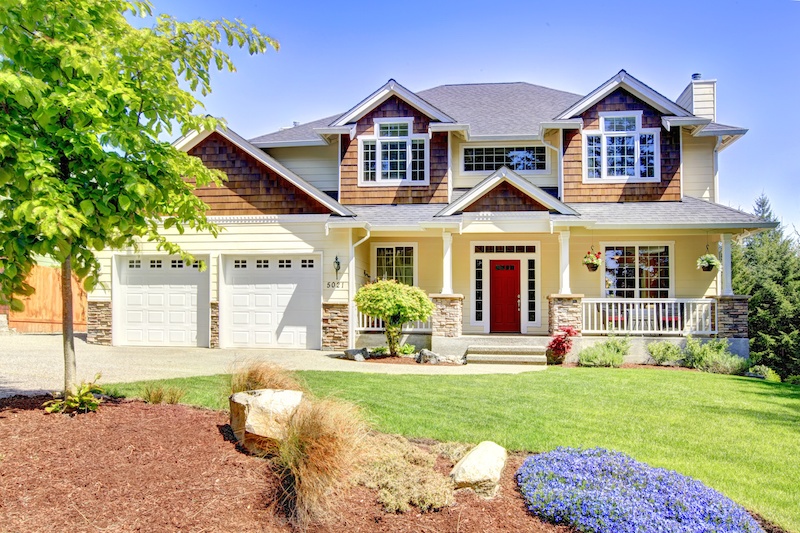 Time and convenience help us all in our daily lives, and any job that can be done quicker and more cost effectively is worth consideration. This can be especially true when the object of your immediate attention is a clogged sewer line.
Failed plumbing lines can ruin your day, and waiting hours or days for a repair can throw off the schedule of everyone in your household or business. There are hacks that can save you time and money if you know them. Here are five that will help you with decisions about the sewer lines of your home, business or municipality in and around Sacramento.
1. Trenchless Sewer Replacement is Less Invasive
Conventional methods of sewer line replacement can mean digging up your lawn, landscaping, walk and sideways. Your sewer line runs from your home to the street, where it attaches to the municipal sewer. That can be a long distance and if any of the above, they must be removed in order to replace or repair your sewer line. There is a better way, and trenchless sewer replacement uses one to two small holes to repair or replace your pipes.
2. Finding Sewer Line Problems with Video
Today's plumbing technicians use fiber optic cameras to see inside your pipes. They can quickly determine if you have a blockage, invasion of roots, or a sewer line that has collapsed. Again, this method of inspection saves time, and takes testing holes dug in your yard to determine the exact location of the failed section of pipe.
3. Trenchless Sewer Replacement Saves Time
When using the trench method of replacing sewer lines, digging equipment must be brought in to dig down to the sewer line. This method takes a lot of time and clean-up, and can be extensive if walkways, driveways, landscaping, and lawns are replaced after the sewer line job is finished. This method is costly in time and material and can take days if you have a long stretch of pipe that need to be replaced.
Most trenchless sewer replacement can be done in a day and you won't need to deal with contractors for concrete, asphalt, landscaping and lawn repair. Although the initial cost of trenchless sewer replacement may seem higher than traditional methods, once you factor in time, inconvenience, yard, and home repairs trenchless sewer replacement cost about the same, if not less!
4. Sectional Point Repair: Effective for Partial and Full Sewer Line Replacement
There are several methods of sewer line replacement and your plumber will know which the best for your home or business is. Many older homes used three or four-inch sewer drain lines and modern pipe bursting sewer line replacement can easily expand this size while replacing your pipes. A larger diameter pipe allows more flow for modern appliances like dishwashers, and washing machines. Pipe bursting is used for replacement of sewer lines in homes and businesses.
A method of trenchless sewer replacement, called sectional point repair, can be used to repair a section of the line instead of the entire pipe. Using the Perma-Liner solution pipes repaired in this manner can last 50 years or longer. Using the same methods, municipal systems can repair and replace large sections of sewer line used by their community. This method makes repair of municipal systems faster and more cost effective.
5. High-Tech Materials offer Longevity
How can you replace and repair a sewer line without uncovering it? Modern technology uses resin infused, flexible pipe that hardens when put into place. With an estimated life cycle of 50 years, sewer lines replaced with Perma-Liner will likely last longer than you will own your home, giving you years free of clogged toilets and drains.
We Have Sewer Line Hacks
At Express Sewer & Drain, we have spent years learning the newest and most effective way to correct the plumbing issues in your homes. We use the latest equipment so that we can repair your plumbing problem, quickly so that your water flows freely from your water pipes and through your drains. Contact us today for advice about the plumbing problems in your home, business, or municipality because we have hacks that can save you time, and money.
Topics: Trenchless Technology, Sewers