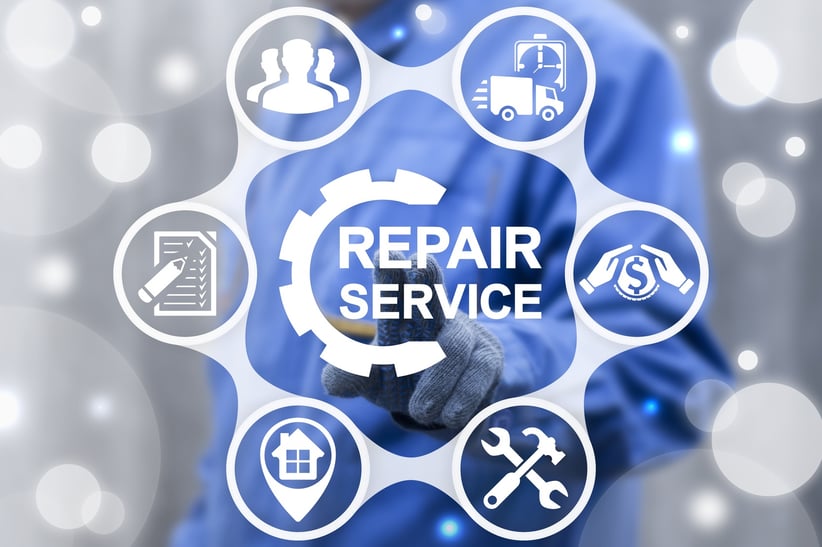 Not all plumbing companies are equipped to maintain and repair commercial plumbing systems. Commercial properties have special needs, the first of which is when they have a plumbing problem they need a plumber now. One who is equipped to handle any plumbing problem that you may have at your commercial property.

Commercial plumbers in Sacramento can help you maintain, repair, and offer preventive maintenance for your plumbing system. Before hiring a commercial plumber, ask them the following questions so that you can be assured you are hiring a plumber who understands your needs.
Are they licensed and Insured?
Things can go wrong when doing system maintenance and repair on your property. In the event that there is, property damage or personal injury you want to be sure that the company you are using is licensed and insured. This assures you that the plumber working on your commercial property knows what they are doing and insured for what they are doing. Taking the cheap way out and using an inexpensive company, that does not offer these benefits, may cost you a lot more money than paying a little more for professional commercial plumbers in Sacramento that are equipped to take care of your plumbing issues.
Do they Charge for Estimates?
If you have an emergency, an estimate may not concern you. If, however, you are getting quotes to determine whom you want to hire for a particular job, you may want to ask if there is a charge so that you know before being hit with a charge you did not expect. Often called, trip charges, estimate fees are something you want to know about before hiring commercial plumbers in Sacramento.
Do they Charge Flat or Hourly Rates?
How commercial plumbers in Sacramento charge you for their services varies from one company to the next. Make sure that the quote you receive states whether the job is all-inclusive of labor and parts or if you will be charged by the hour for labor, plus the cost of parts. It may seem like an insignificant distinction, not knowing the price up front can allow you to be nickeled and dimed on the cost of your project.
Professional, licensed commercial plumbers in Sacramento can give you a quote that allows you to know, very closely, the cost for your plumbing issue. Whether the cost is for an inspection, clean out, or repairs, commercial plumbers in Sacramento have solutions for your problems.
Do they Guarantee Their Work?
Some plumbers will guarantee their work and many of the products that they use, have warranties of their own. When seeking commercial plumbers in Sacramento ask them if they guarantee their work. Ask also, what guarantees are on the products they will use to make repairs to your commercial plumbing system.
Do they have the Equipment they need?
Commercial plumbers in Sacramento will have the equipment that they need to get your job done, quickly and efficiently. Preventive maintenance such as scheduled cleaning can help keep drains flowing freely and professional plumbers will have the equipment and knowledge to perform the maintenance. In the event you have a plumbing failure, sewer video inspection can easily find the problem so that the plumbers know where the offending area of the pipe is.
Trenchless sewer and water line repair enable plumbers to repair and replace sewer and water lines without digging up your parking lot, or interior floors. The specialized equipment required for these jobs is expensive and many plumbers do not make the investment in them. Modern procedures can save you time and money so make sure that commercial plumbers in Sacramento that you choose to work with are equipped to do the job, right.
Commercial Plumbing Repair to Fit Your Needs
Having plumbing issues at your commercial property can impede business, cause bad working conditions for your employees, and cost you money. The longer you put off making a fix, the more it may cost you. Finding commercial plumbers in Sacramento now, before you have a problem, will give you someone to go to when you do have an emergency. Proper maintenance and inspections can keep your water flowing freely and prevent back-ups that can bring your operations to a halt.