So, your drains are draining slowly and your toilet is slow to flush. You've used homemade solutions to clear you drains. You've broken out the plunger. Then you got the auger. But nothing has seemed to work. Unfortunately, if your slow drains, pooling water around your drains and foul sewer gas emissions are persistent, there's a good chance that you need more extensive sewer repair. It happens. However, when it happens to you, you should approach your solution as an investment in your home. You need to choose the best method, the most advanced arsenal of tools and rely on the most experienced plumbers in Sacramento. You need Express Sewer & Drain on your side.
Sacramento Pipe Bursting Is A Durable Solution To Your Sewer Woes!
We know firsthand how annoying and expensive sewer repair can be. That's why we're staunch proponents of trenchless technology. Trenchless methods, like Sacramento pipe bursting, are undoubtedly the most impressive ways any plumber anywhere can rehabilitate your sewage system.
Don't dig! Go trenchless with pipe bursting in Sacramento! Save your landscaping, paved ways, floors and garden!
Greener! Cleaner! Considerably meaner!
More durable – lasts for over 50 years!
More sustainable – easy, clean repairs without unearthing deadly toxins!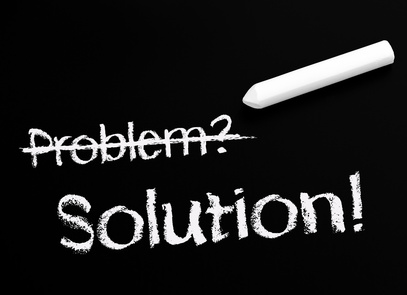 What Is Sacramento Pipe Bursting?
Pipe bursting is a trenchless technology, meaning that Express Sewer & Drain's experienced plumbers don't have to do dig up your property. That means no mess…and no collateral damage, ensuring you and your family or employees can carry on with your day with hassle and no interruption.
Pipe bursting is a powerful, effective method and can replace PVC, clay, cast iron and any other kind of pipe. It's similar to lateral lining. After an entry point and receiving pit are cleared, a specially-designed tool called an expander head is introduced into your old pipe. It moves through your damaged sewer lines, and as it does so, it breaks that old pipe into many small pieces. New pipe attached to the back of the head is instantly laid in its place, leaving only perfect, clean-running lines behind. Traditionally, replacing old sewer lines could take days and was considerably expensive. Now, with trenchless technologies, jobs can take as little as a few hours with absolutely minimal digging.
Pipe bursting is so successful and cost-effective, municipalities all over the world have turned to it to complete public sewer systems. When Express Sewer & Drain performs your pipe bursting services, you can be sure that the process is being done by highly-experienced, licensed plumbers who know how to do the job right the first time. Call or click to ask us about our free Sacramento pipe bursting consultation today.
Express Sewer & Water – Sacramento Pipe Bursting Done Perfectly The First Time
Don't haggle with our competition trying to find the right method for cleanly and professionally getting your sewer rehabilitated. Contact Express for a thorough explanation of Sacramento pipe bursting and how it will immediately benefit you.
Topics: Pipe Bursting, Trenchless Technology