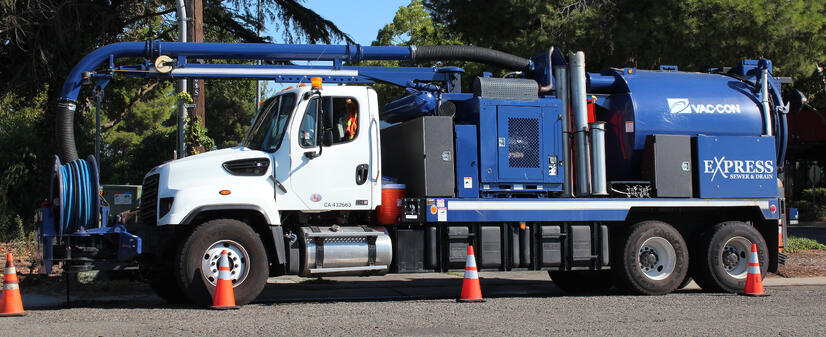 Have you ever experienced a clogged drain or even a flooded floor? Who do you call in the event of your plumbing emergency? Is it a friend who is savvy with a wrench or maybe you contact the first plumbing service you find listed online.
Having a professional plumber who is fast reliable and experienced in your contact list is almost as necessary as having a lawyer or doctor on hand.The challenge is finding the right professional plumber who can satisfy all your plumbing needs. It can be hard to determine which plumbing company is equipped for the job and has the qualities needed to fix the problem.
Finding a professional plumber in Sacramento who has it all-- efficiency, reliability and experience-- is rare to find. Research your professional plumbing prospect to unveil how they satisfy each of the following areas to determine if they are the right plumber for you.
Fast
There are many different plumbing problems and each problem varies in repair length; so how can you determine which plumbing service is the fastest. The speediness of a plumber does not necessarily depend on the repair being done but in the efficiency of their work.
If you hire a plumber who charges by the hour, they may seem or actually take a longer time repairing the damages of your sewage system. Other things that can affect the speed and efficiency of a professional plumbing service includes:
Limited availability

Misdiagnosing the problem and incorrectly repairing your sewage system

The repair or replacing techniques they use
Reliable
The reliability of a plumbing service can be found in their integrity and work ethic. If they are passionate about servicing your problem and truly interested in helping you, it will show in their workmanship.
Try finding professional plumbing services who are sincere and their background, mission and vision. Organizations who have full disclosure and transparency. Ideally they will express how they operate, what they value, how they operate and their pricing up front or on their webpage.
Reliable professional plumbing services aim for transparency and don't have hidden fees or tack on extra expenses or sneaky charges such as holiday or weekend fees after they have already quoted a price to you.
Expert
As the saying goes, the proof is in the pudding. It shouldn't be too difficult to determine a plumbing services expertise-- especially with the assistance of the World Wide Web. Maybe a close friend or family member referred a plumber to you or maybe you researched testimonials from other customers.
Those are all great ways to determine how experienced the plumbing service is, but there is also another way. Do a little research and find out what services and techniques they use and are able to explain precise and clearly. Are they only equipped to handle minor leaks and limit themselves to using one technique? Are they leaders in any specific technology or process, such as trenchless technology?
Who Are You Going to Call?
When you find yourself in the midst of a plumbing emergency knowing who your fast, reliable and expert plumbing company will be can be the difference in a job well done and a disaster. Contact Express Sewer and Drain for all of your Sacramento County plumbing solutions 24/7.
Topics: General Plumbing in Sacramento, Sacramento plumbers, Reliable Plumbing in Sacramento, Expert plumbing