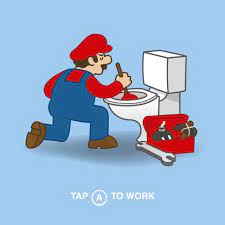 Memes are the third-most shared type of content on social media, bested only by personal news and funny videos. In fact, 55% of 13-35-year-olds send memes every week—and 30% send them every day. So, this week, we thought we'd lighten the mood and tickle your funny bone with some plumbing memes and a few plumbing GIFs. These humorous plumbing memes and GIFs tackle everything from the cost of plumbing to DIY plumbing hacks we wouldn't recommend trying!
25 Plumbing Memes to Tickle Your Funny Bone
DIY Plumbing Memes
The classic DIY plumbing meme! 🏄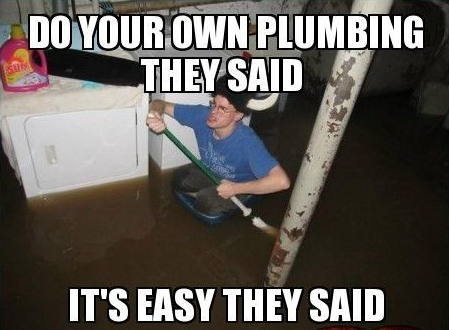 So close...🚰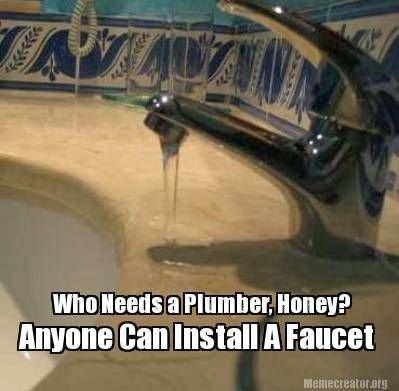 So far! 🚰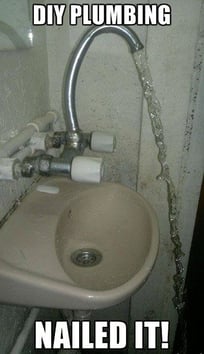 Father knows best! ✂️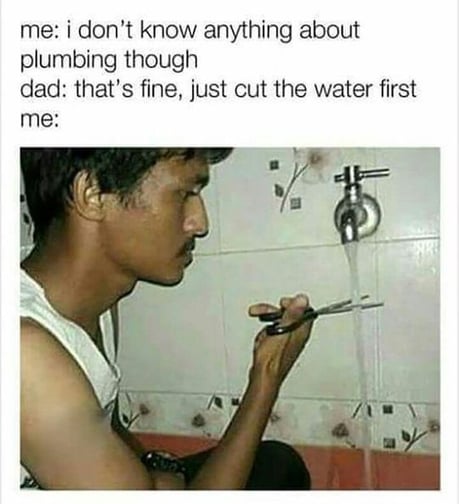 Sometimes you just have to improvise... 🚰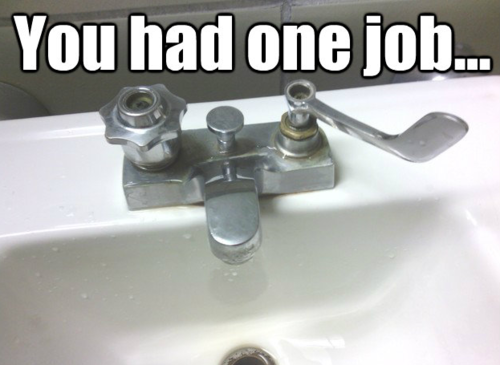 What every DIYer thinks to themselves before starting a project... 🚰
Well, that's one way to install a new pressure faucet (plumbing hack fail!)! 🚿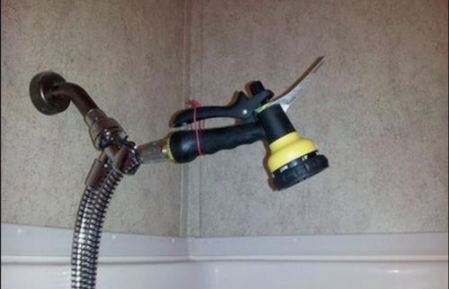 Plumbers Only
This sums it up pretty well! 😎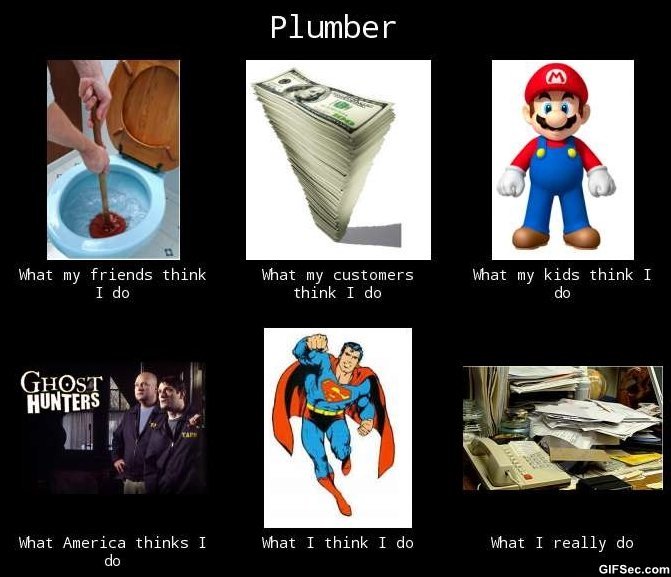 Cha-ching! 💰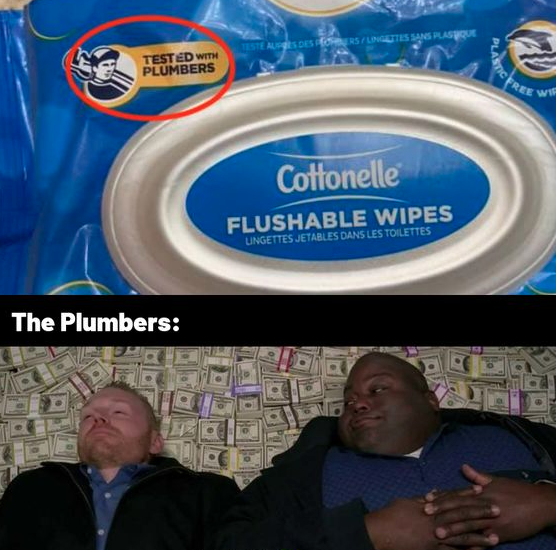 How's your poker face? 🃏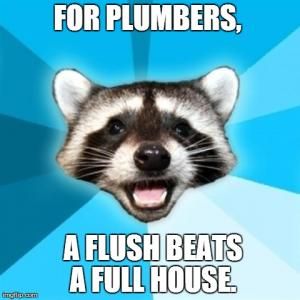 Namaste! 🙏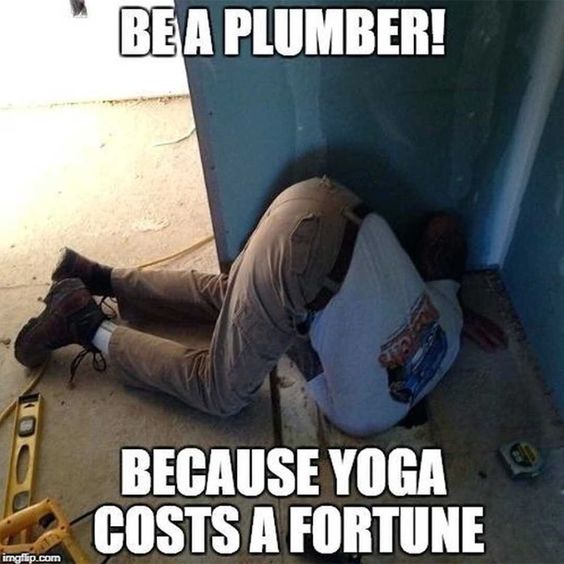 How old were you? 💦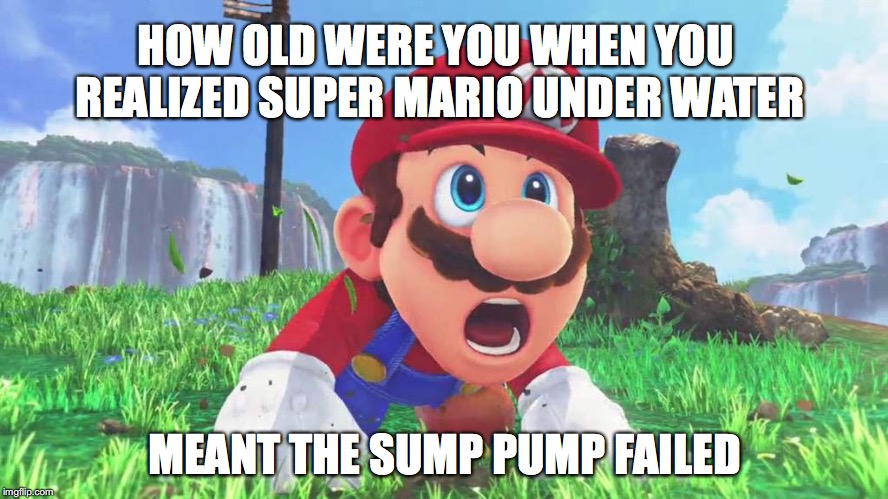 When they call a plumber but probably need a priest... 😱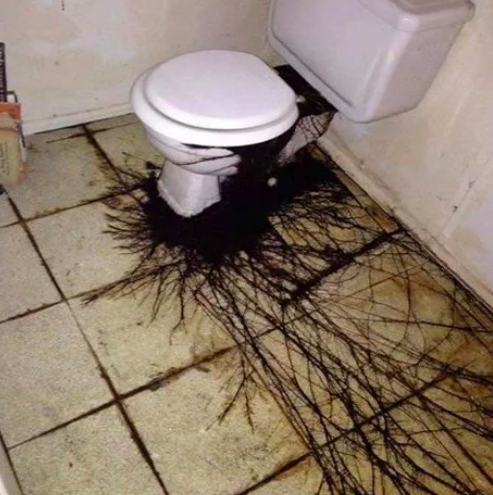 You don't always want to be on the other side... 🍃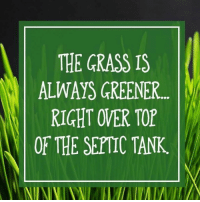 Kids, Pets & Plumbing
We're suckers for a good pun. 🐶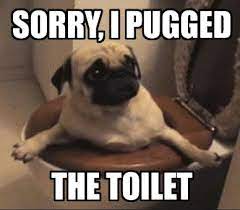 The cat's not wrong... 🐱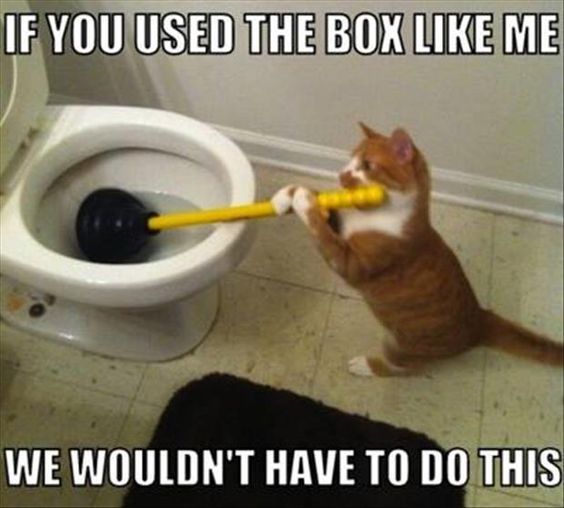 We could all use a little helper like this. 🐱

Or this! 👶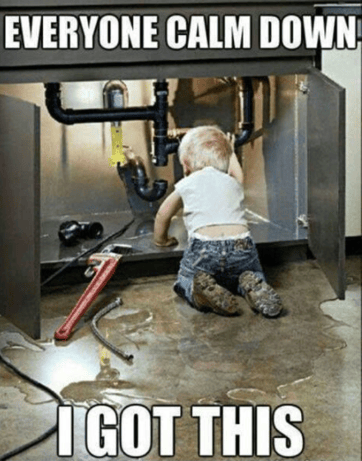 Movies & TV
Every plumber has heard this one before... and our reaction is always the same! 💯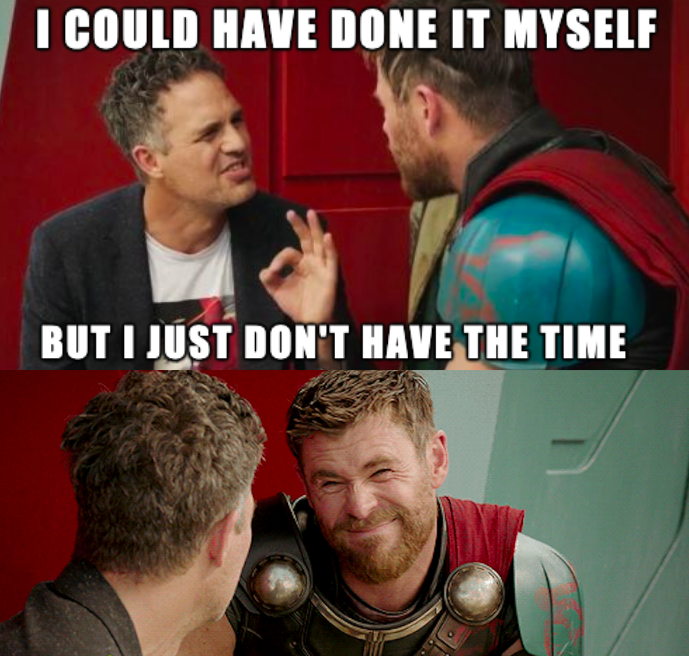 Plumbers... we're kind of a big deal. 💪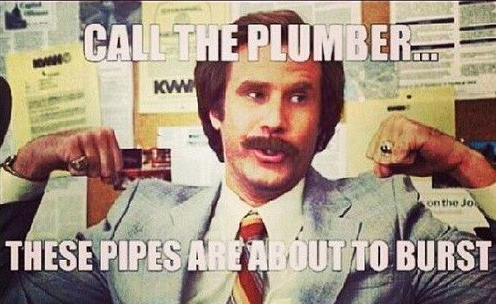 This wouldn't be the strangest thing a plumber has ever found in a drainpipe... 😕
There's always that one customer.😱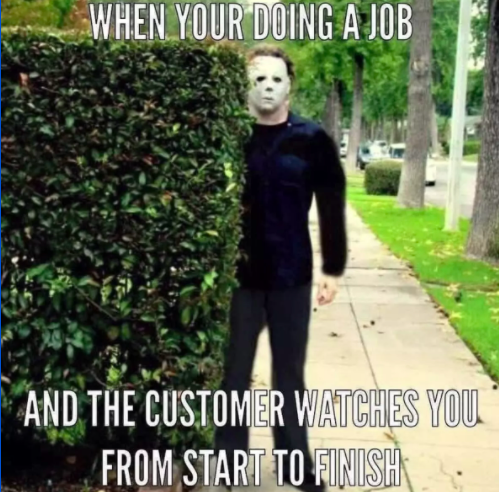 How every DIYer sees themselves... 💥
How every plumber sees themselves... 💪
Express Sewer & Drain is Here for You!
We hope you got a kick out of these plumbing memes and GIFs. Remember, for plumbing emergencies or maintenance in Sacramento, you can count on the professionals at Express Sewer & Drain. With that, we'll leave you with the best plumbing meme of all!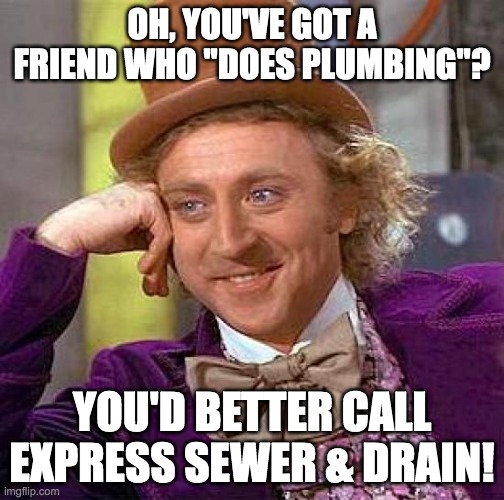 Topics: Commercial Plumbing, Home Plumbing, Plumbing Tips