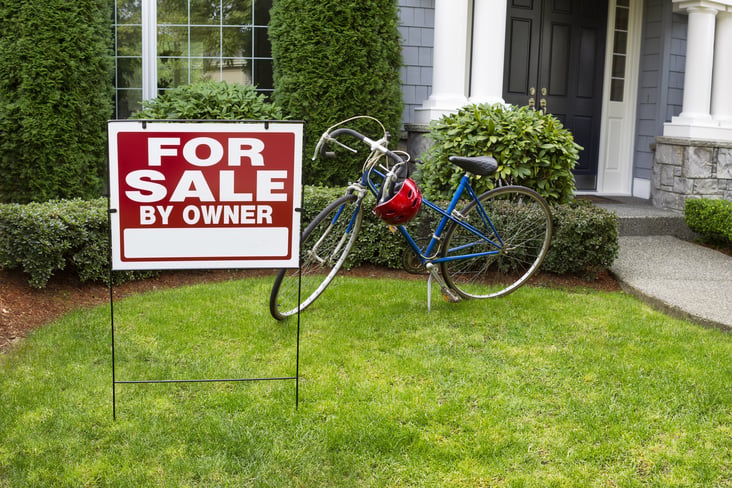 As one of the most expensive investments of your life, the purchase or sale of a home encompasses the exchange of hundreds of thousands to millions of dollars in Sacramento. You want to make the best deal that you can no matter which side of the sale you're on. It is common for buyers to have a home inspection performed (or do one themselves) before purchasing a home, and many sellers have found that a home inspection before marketing their home can help them get top dollar by providing the buyer with a trouble-free house.
Home Plumbing Systems
Homes have many systems that make our lives more comfortable, and a faulty plumbing system can put a real damper on that comfort. A home plumbing system includes the water line that runs from the road to the house and a sewer line that runs away from the home. The water line feeds into the water heater and splits cold from hot water, sending it to the areas of the home that need it.
The wastewater, produced by the distribution of water, must go somewhere. A home's drain reverses the course of water and waste and pipes it through the sewer lines of a house, through the yard, and into a municipal or septic system.
Any part of this system can break, and the results of a failure can be costly, so you need to cover your interests before you start.
Contingencies of Your Purchase Agreement
The contract that binds you to the sale, the purchase agreement, will have a contingency clause that pertains to a home inspection, and its results. Consult with your realtor or real estate attorney concerning contingencies in your contract.
Any home that has a little age to it may have plumbing issues. It is the severity of these problems you to be concerned with when they pop up on a home inspection. Repairing or replacing a leaky faucet is one thing, but the need to replace a sewer line — running from the street to the house — is another thing entirely. A contingency clause in the purchase agreement can be a point of negotiation for both buyers and sellers.
Homebuyer's Home Inspection
It has become common for homebuyers to have an inspection performed before finalizing the purchase of a house. Home inspectors look at every system in the home and determine:
Their condition,
The average life expectancy of each system, and
Gauge their approximate years of useful life, or if components are in need of repair or replacement.
Many homes in the Sacramento area were built in the early 1900s. While some have been well maintained, others have not, leading to plumbing problems in old homes. Older waterline materials include copper, galvanized, and PVC. Materials that are more modern and flexible, like PEX pipe, are replacing many older water pipe materials.
Sewer lines can be made of clay, Orangeburg, or PVC and both water and sewer pipes have an individual life expectancy and cost to repair or replace. Older materials will decay over time, break, or become penetrated by tree roots. A home inspection should find these issues.
Seller's Plumbing Inspection
As a seller who has a home inspection before selling your home, the inspection may uncover issues you were not aware. By performing an inspection, you have the opportunity to make the repair or to disclose the problem and price the home accordingly.
When a Home Inspection Finds a Plumbing Issue
Inspections that are performed for buyers may find plumbing issues that need to be addressed before the sale can be finalized. This situation gives both parties the opportunity to 1) renegotiate the price of the property, 2) leave it as-is and adjust the home's price, or 3) allow the seller to have repairs made before closing. Each case is different, and some plumbing issues are so severe that a sale cannot go forward without action first being taken.
The Following Question Was Received by Express Sewer & Drain:
I am in the process of selling my house, and the home inspection says that I need to have the sewer line cleaned out so that the home inspection can be finished. Please help!
It is difficult to inspect a clogged sewer line for damage, and buyers and sellers run into these issues every day, in Sacramento. An inspection can save time, money, and make a smooth purchase and sale of a home.
Express Can Help with Home Inspection Plumbing Issues
At Express Sewer and Drain, we use the most modern plumbing techniques available to fix a variety of plumbing issues. We repair and replace water and sewer lines in homes, businesses, and municipalities in the Sacramento area. If you run into residential plumbing issues during your inspection, call Express and we'll be right out!