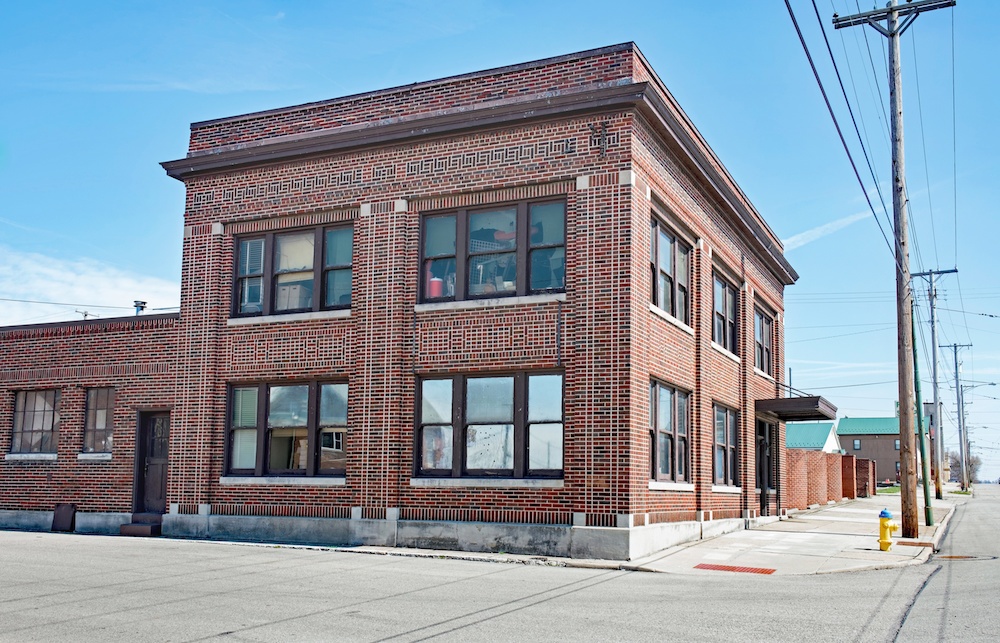 We all get a clogged toilet every now and then. A little too much toilet paper down the drain is nothing to stress over. You grab the plunger, give it a few pushes, and then you're welcomed by the sweet sound of a swirling flush. Easy!
So, what happens if the clogging is continuing to occur? You've tried Drano, a drain snake, and now you're so frustrated that you're considering cutting out toilet paper all together! Thankfully, for many reasons, this doesn't have to be the solution. Instead, what you might be needing is a good hydro-jetting pipe cleaning.
What is Hydro-Jetting?
If you know what power washing is, then you know what a hydro-jet can do. The pressure from a hydro-jetting line is up to 60,000 PSI and is practical for almost any clogged material including:
Long-term gunk, grease, and oil buildup

Sediment collection

Hair, toothpaste, and dirt that contribute to continuous clogging

Food products like animal bones, fat, and starched goods
Why Hydro-Jetting is Good for Drain Maintenance
Besides being great for removing clogs, hydro-jetting is key to preserving the integrity of your commercial plumbing system. Over time, a number of the items mentioned in the above section can get stuck in your piping. This is not to say there will be a new clog everyday, but it does raise the chances of consistent plumbing problems, and in some cases can start emitting certain odors. When you receive professional hydro-jetting services for your commercial plumbing, you can be sure of several guaranteed benefits such as:
High-end results from professional techniques. Hydro-jetting is always a recommendation for severe drain cleaning, and is truly a power-washing for your pipes. A plumbing specialist can remove even the most stubborn clogs that plungers, chemicals, and augers just can't reach, with minimal cost to you.



Affordability. Hydro-jetting is an affordable, non-invasive pipe cleaning service that delivers water in high-pressure, concentrated jets directly to your plumbing system. Other de-clogging methods like using a drain auger or plunger take too much time and labor, and chemical flushing can cause corrosion to your pipes. Express Sewer offers outstanding plumbing services and is happy to provide a hydro-jetting quote upon request.



Compatibility with almost any drain configuration. No pipe size or configuration is off limits! Hydro-jetting is an effective pipe cleaning solution for drain and sewer systems capable of removing clogs in pipes anywhere from 1 ½" to 48" of any size and material. These types of piping material can include:

Cement sewer pipes

Outdated Orangeburg pipe

Steel

Cast iron

PVC or cured-in-place resin pipes

Clay



Guaranteed Cleaning for Further Renovations. Before any trenchless pipe renovations can be made, hydro-jetting is a necessary preliminary step to fully remove any excess debris or waste materials, and becomes a critical step if there is severe pipe breakages or failures that need repairing. Hydro-jetting is also required when installing lining for your pipes. Liners are guaranteed to last up to 50 years, but only if the initial job is done correctly. To do this, all the sludge and grime must be removed from the piping. Other trenchless renovation methods where hydro-jetting is required include:
Subterranean manhole-to-manhole lining;

Pipe bursting;

Sectional point repair for localized damage; and

Relining applications

The experts at Express Sewer and Drain provide all-inclusive plumbing care, so you never have to worry about a clogged toilet or sink again. With several years of service under our tool belts, we're quick to respond, efficient when doing the job, and ensure your plumbing is working like new. If you're in need of quality plumbing services, give us a call today!
Topics: Trenchless Technology, Commercial Plumbing, Hydro Jetting