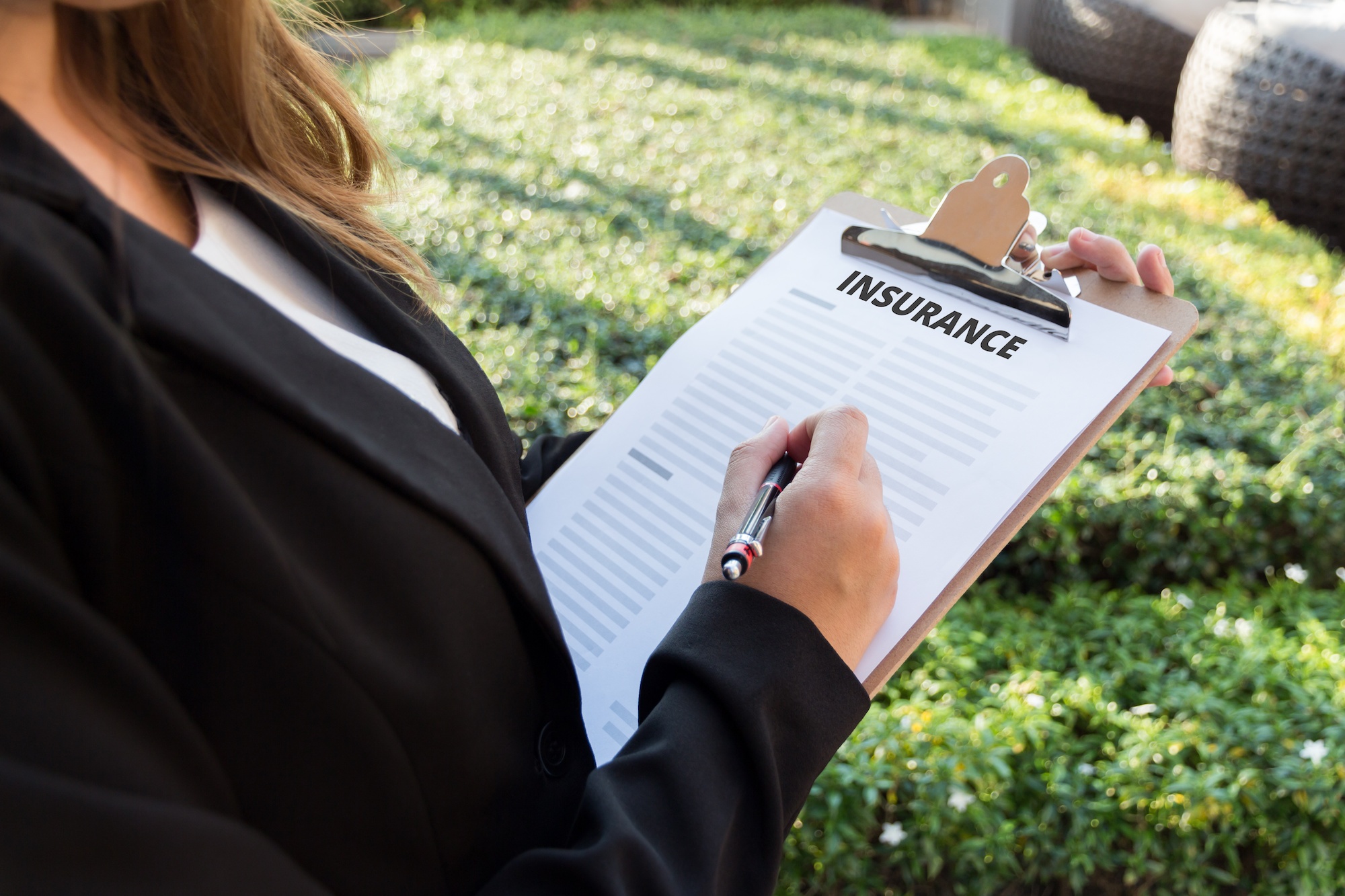 As a home settles, ages,and lasts through the years, having quality insurance becomes more and more important. Homeowner's insurance often covers the cost of damages that might otherwise lead to financial ruin, such as water damage from a leak, damage to pipes due to poor insulation, or fire damage resulting from faulty electrical wiring. Since insurance providers typically offer several different types of policies, you should always review your policy to completely understand everything it covers. In the case of a broken sewer line, the first thing to do is to check your own specific policy.
How a Sewer Line Breaks
There are many types of sewer lines, all of which are subjected to different forms of waste water. Tub waste lines carry soap and hair, which can cause clogs over time, while kitchen sinks can be damaged by grease, oil, and food waste. Homeowners should always be on the lookout for telltale signs of a problem: strange noises, frequent stoppages, or bad smells to name a few. When it comes to plumbing, it's always best to have a professional take a look at anything out of the ordinary as even minor problems could signal more serious issues that the homeowner can't see.
A sewer line can break for a number of reasons. Rust, pressure, and water content can all contribute to damaging a line. Tree roots can grow into and puncture pipes, the garbage disposal may not always be used properly, mud or yard waste could seep through breaks or poorly fitted connections, and the temperature of the ground may cause a pipe to crack, expand, shrink, or even collapse. While pipes need to be properly maintained, accidents do happen, and sometimes simply maintaining them is not enough.
The Details of Insurance Coverage
Broken sewer line coverage depends on two things: the location of the break and the specifics of the insurance policy. The insurance company will want to know the precise location of the break, especially for underground pipes that connect to the neighborhood line. It may be covered if the break is located within the perimeter of the home's foundation or if it was due to poor workmanship. The claims adjuster will also want to know the age and condition of the pipe before determining whether or not coverage applies.
Most policies exclude repairs that are needed because of normal wear and tear. However, some policies may cover this indirectly by offering additional protection plans, usually sold through a third-party private company. Many insurers also offer policy add-ons like sewer and drain endorsements, which can cover losses related to damaged lines.
Fixing Broken Lines
Regardless of whether your insurance policy covers a broken sewer line, you'll want to fix the problem as quickly as possible to avoid any additional damage. For fast and effective sewer line repair and replacement, you should consider a solution that makes use of the latest in trenchless plumbing technology.
While traditional repair methods can take several days to complete and incur additional expenses in the form of landscaping or pavement repair, trenchless replacement methods can be carried out with minimal disruption at a reasonable cost. Rather than scheduling several days of work after an initial assessment, trenchless solutions can typically be carried out on the same day to get your household back to normal as quickly as possible.
Contact Us Today
We understand that aging and overburdened sewer lines break all the time. We also know that accidents can happen. Here at Express Sewer & Drain, we can help you with all of your sewer, drain, and plumbing needs. We are fully prepared to perform maintenance or repair on your sewer lines as needed, including deploying the very latest in trenchless technology solutions. Our services are effective and efficient, and our experienced plumbers are always ready to tackle any plumbing issue. For any and all questions regarding plumbing and sewer lines, don't hesitate to contact us today.
Topics: Sewer Repairs, Cleaning, Video Inspection, broken sewer line