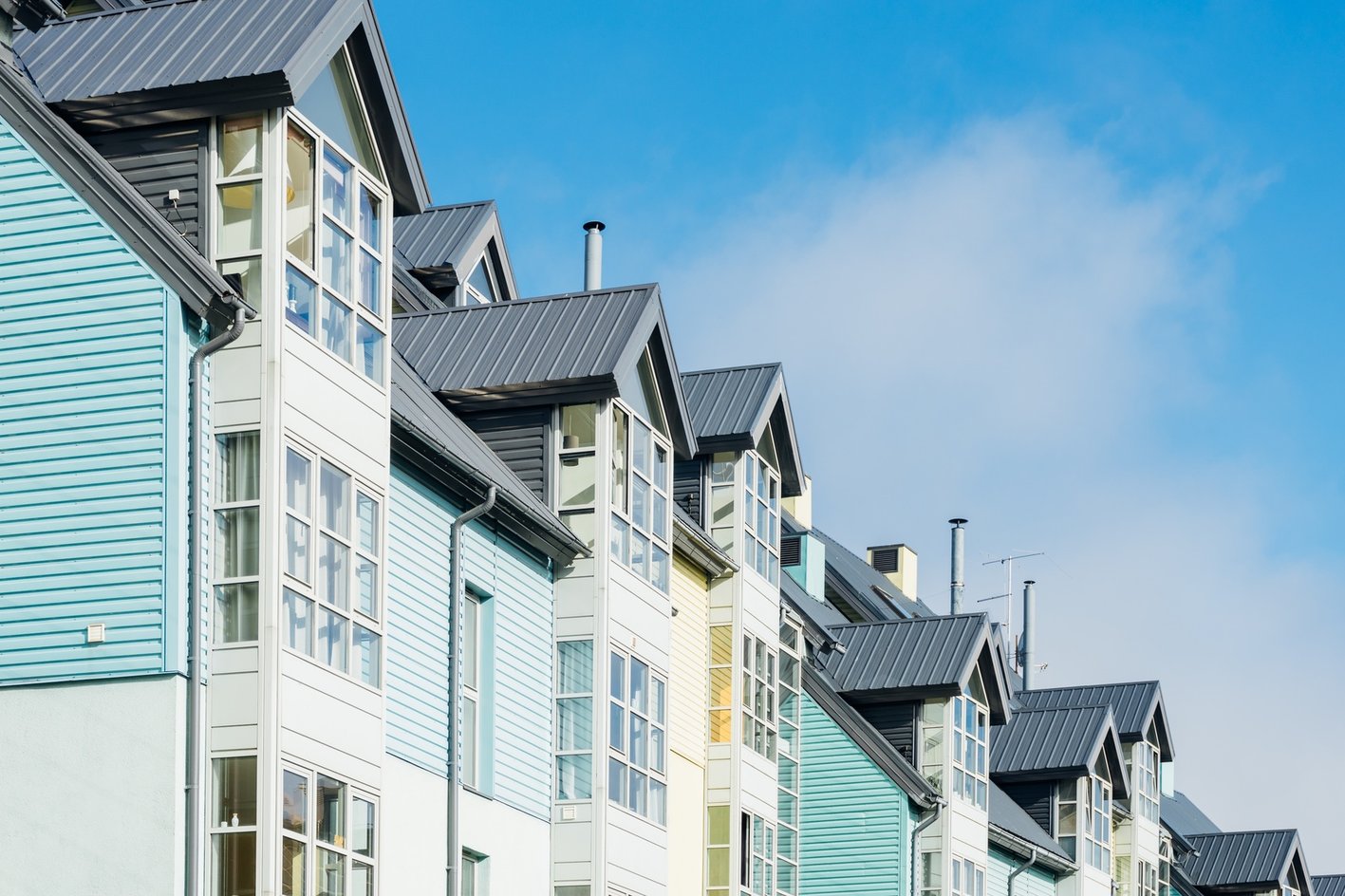 Sewer line replacement once required plumbers to tear up yards, driveways, landscaping, parking lots, and streets. This method could cause added expense to a sewer line repair. In some instances, the older method of a shovel and backhoe may sometimes be necessary, but today's trenchless sewer repair technologies nearly eliminate disturbing your Sacramento property.
Modern plumbers, with the right tools, can make short work of a failed sewer line. Modern technology allows trenchless sewer and pipe repair that is minimally invasive, quick and effective. Trenchless repair may still require a little digging, but the damage to your lawn, landscaping and other areas of your property is largely minimized when your plumbing contractor uses trenchless sewer repair to get wastewater flowing freely again.
The Steps of Trenchless Sewer Repair
Determining where the problem is will be the first step taken by your plumber. They need to know where and how badly your sewer line is damaged to decide on the best method of repair. To do this they snake a video camera into your sewer line that is specially designed to navigate this domain.
The camera allows the operator to see the extent of any damage inside of the pipes and to determine if a small section of pipe needs repair, or if the entire line needs to be replaced. Many Sacramento homes are older and have sewer lines made of clay, cast iron, or Orangeburg that can fail as the materials age.
After inspecting the sewer line, your plumber will access the line at its shallowest point. This may be an area outside the home, where the line enters or in your basement. Hydro jetting is used to clear the line and any remaining debris is removed with a manual or power plumbing snake. Once the line is clear of debris the repair can begin.
Liners used to repair and replace faulty sewer lines are called 'cured in place pipe,' or CIPP. Made from a resin that hardens after it is placed inside your old sewer pipe, the use of this material allows plumbers to repair your sewer line without trashing your yard. It is inserted into the sewer line, into the area that needs to be repaired, and the resin is infused with a vacuum method to ensure it is fully saturated. The camera is used to ensure proper placement and then the curing process begins.
The curing process can take from 1-30 hours, depending on the diameter of the pipe. Once the curing period is complete, the sewer line is inspected with the video camera to make sure it is properly cured. If it is, the sewer lines can be used immediately.
Trenchless Sewer Repair for Homes, Businesses, and Municipalities
Sewer line repair is no longer as messy a job as it once was, and Express Sewer & Drain has the equipment necessary for trenchless sewer repair at your home, business, or municipality. Trenchless sewer repair requires minimal digging and disturbance, in most situations, and some homes and businesses may require no digging at all to repair their sewer lines.
Does your Sewer Line Need Repair?
If you're having frequent sewer line blockages, multiple clogged drains, or wet, soggy, smelly spots around your property you may need sewer line repair. The process of trenchless sewer line repair is quick, minimally invasive, and repairs your pipe with a material that will hold up for years to come.
At Express Sewer & Drain, we have the equipment necessary to diagnose your plumbing problems and to get them repaired quickly with minimal intrusion of your property and your life. Contact us today if you have an immediate plumbing problem or to make an appointment for an assessment of your home, business, or municipalities plumbing system.
Topics: Trenchless Technology, Sewers